If you value love, treasure it's simplicity and lasting effects, you'll fall in love with Love Pour Over Me (Denise Turney's new book)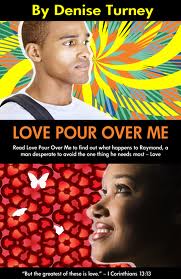 Make sure you order one of our soulful books today! And Hey! Visit us often and tell your friends about our website and our books!
ORDER OUR BOOKS TODAY! Click Here!